ABBY & CO Designed for Simplicity & Style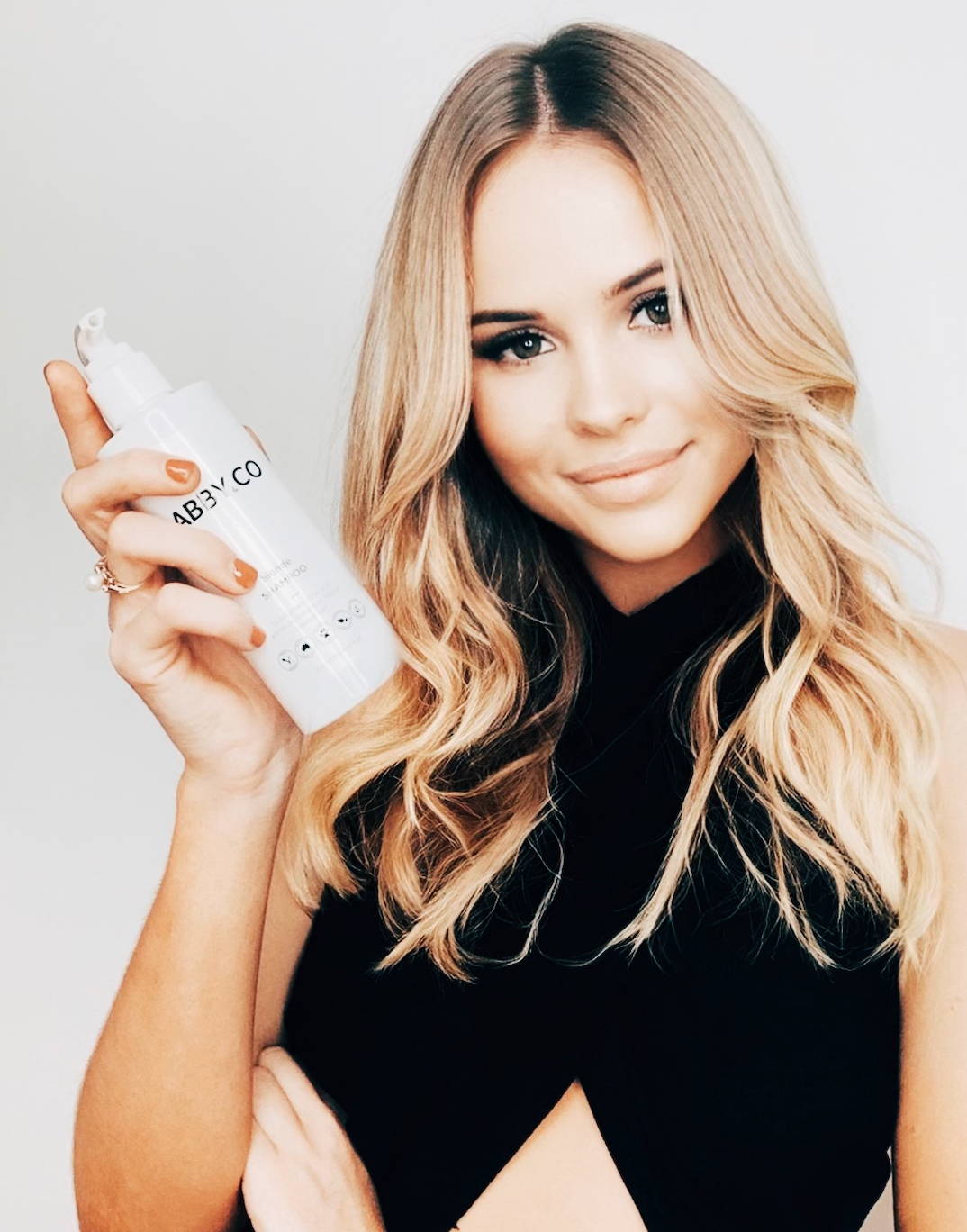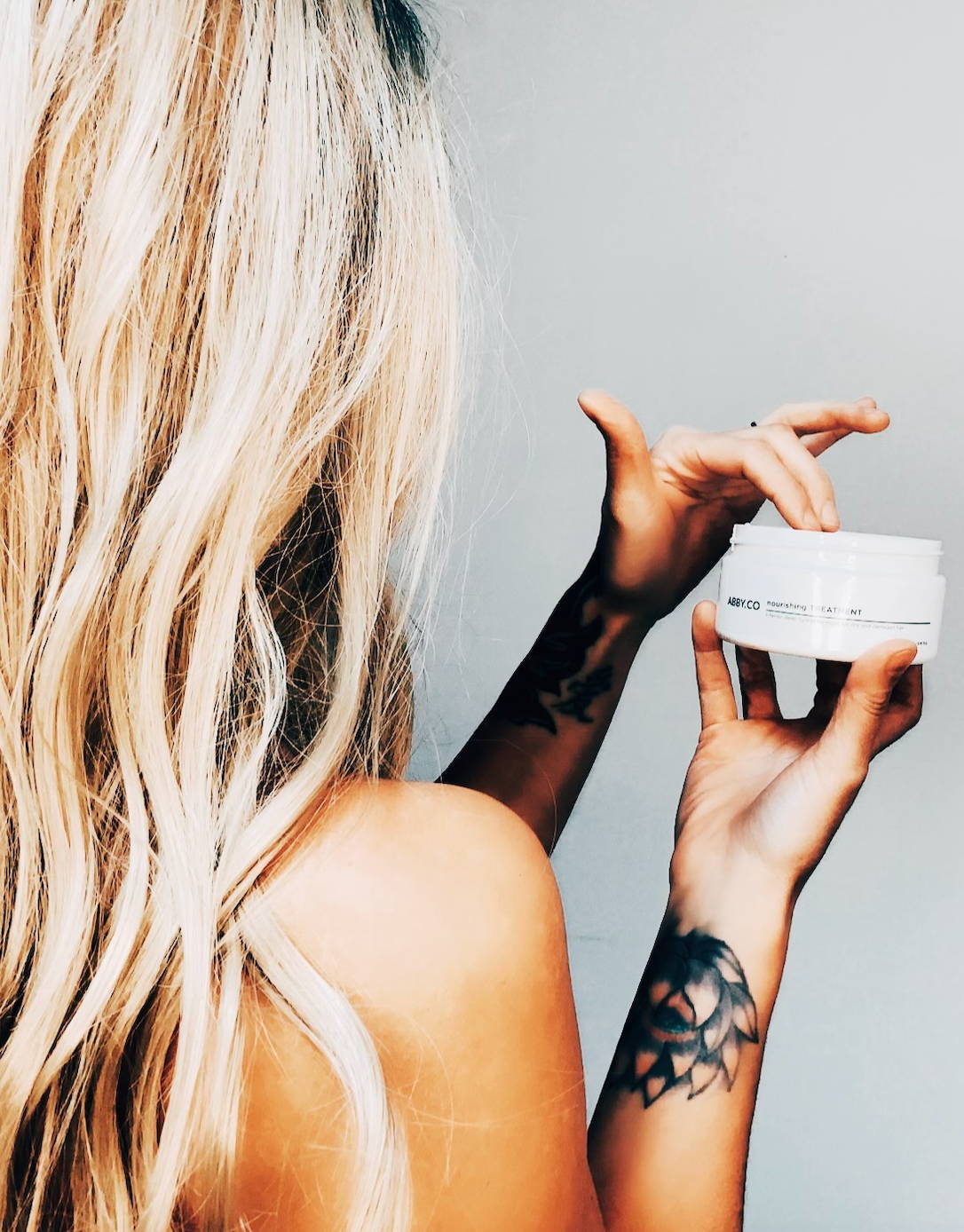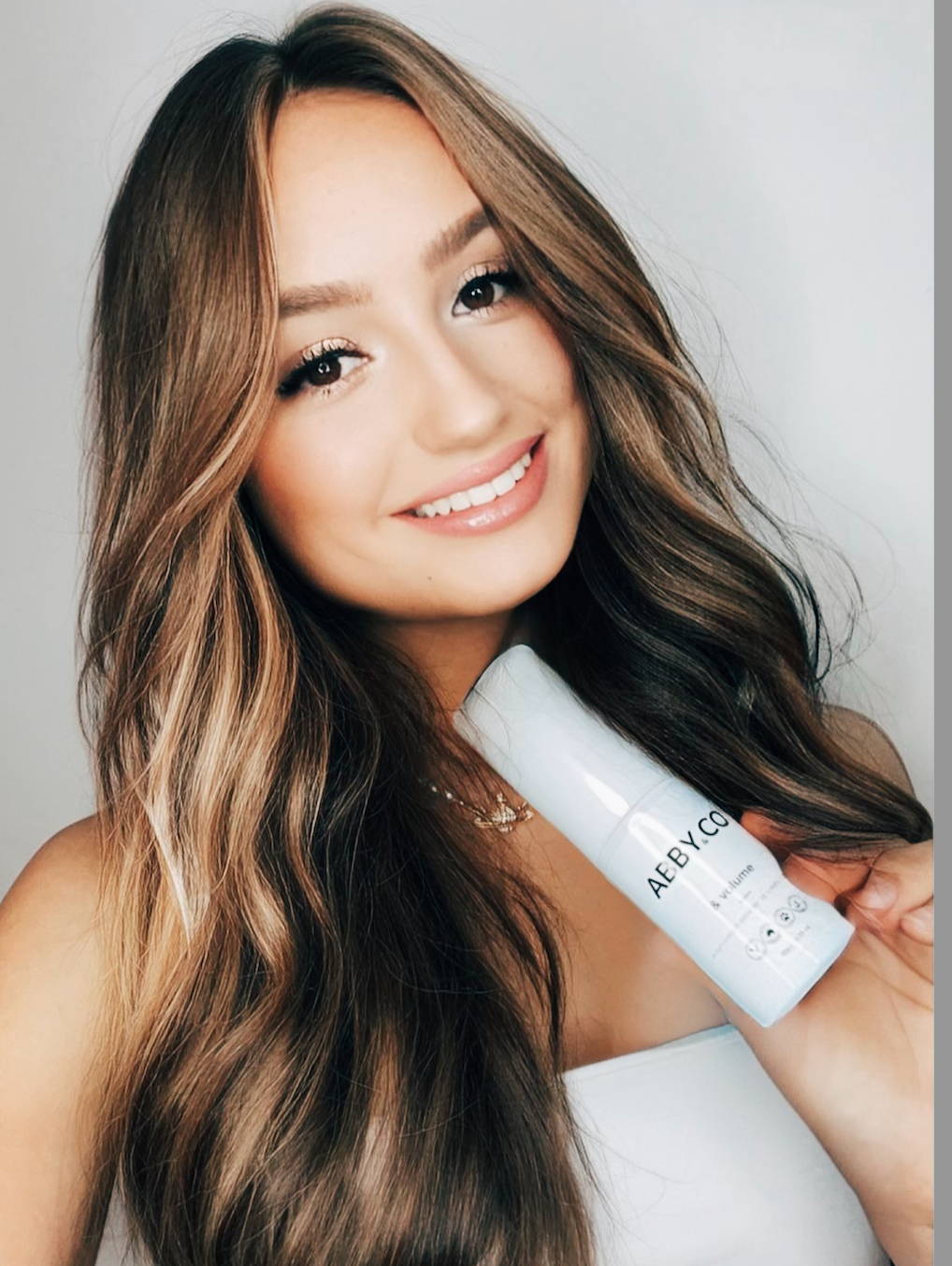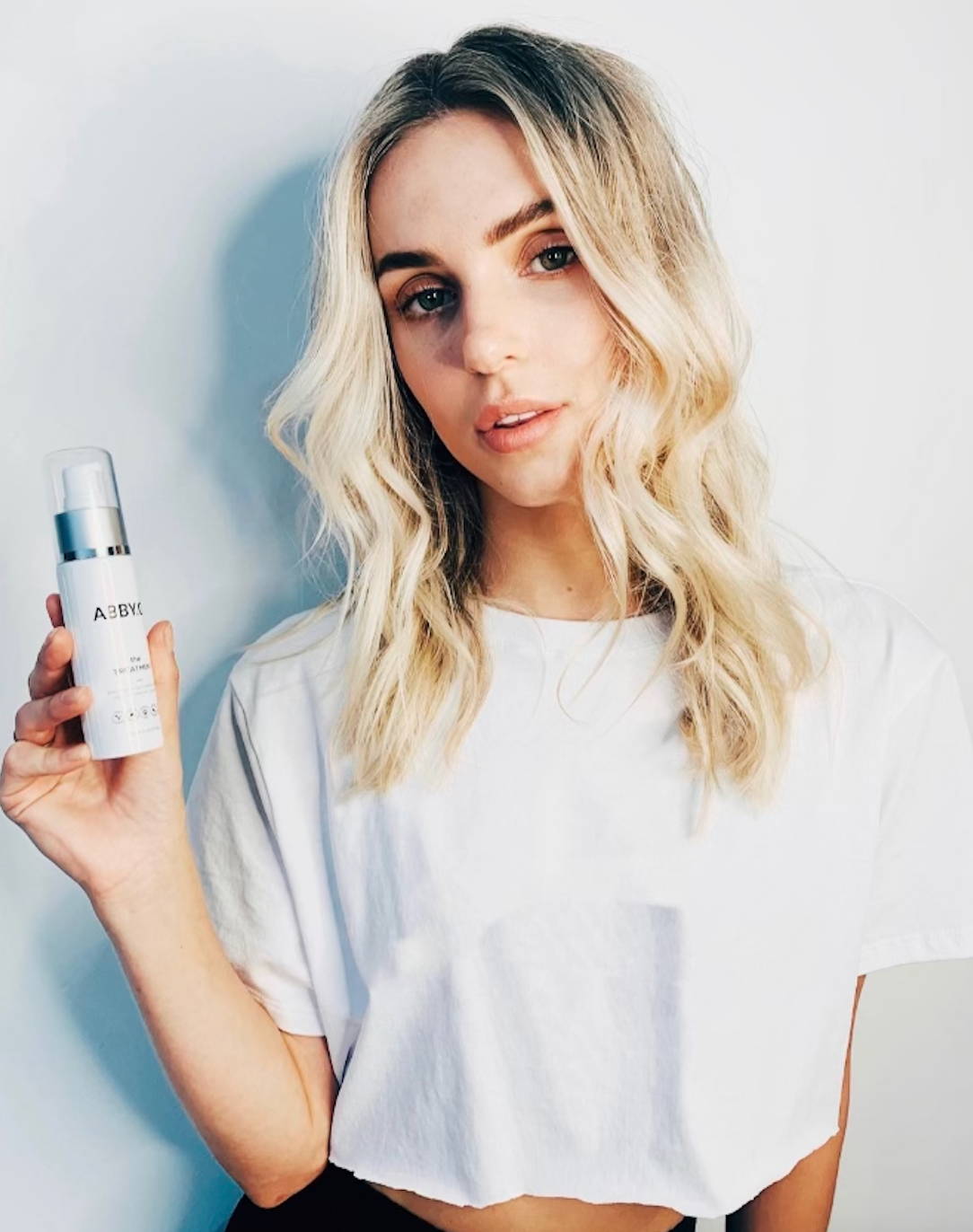 Our salon professional luxury hair range is now available from the team at ABBY & CO.
Become a partner salon and begin offering this luxury range to your clients today!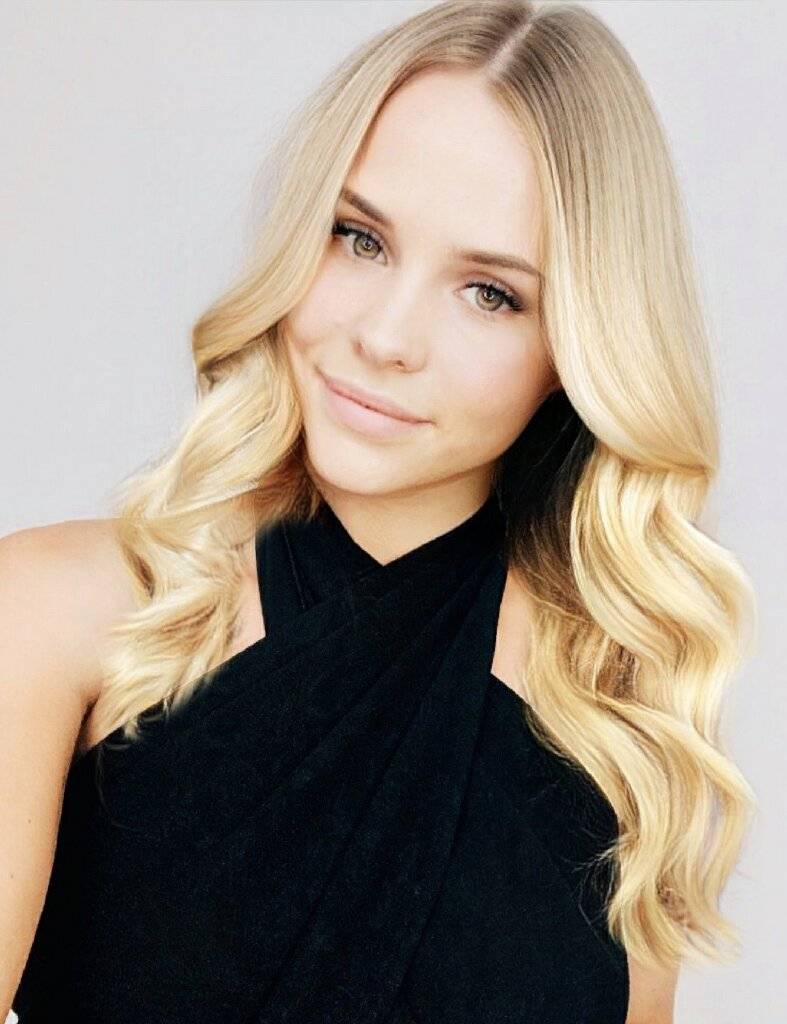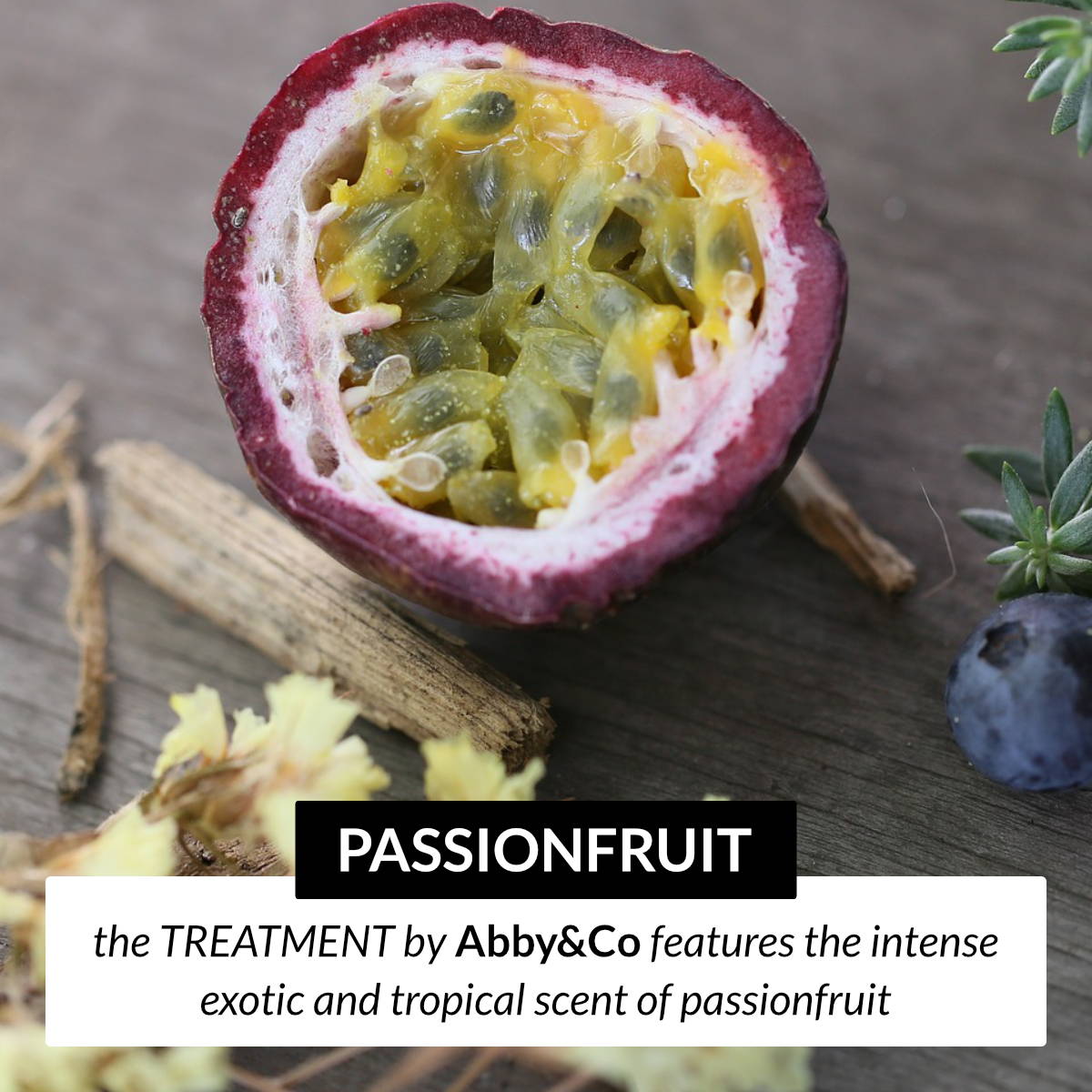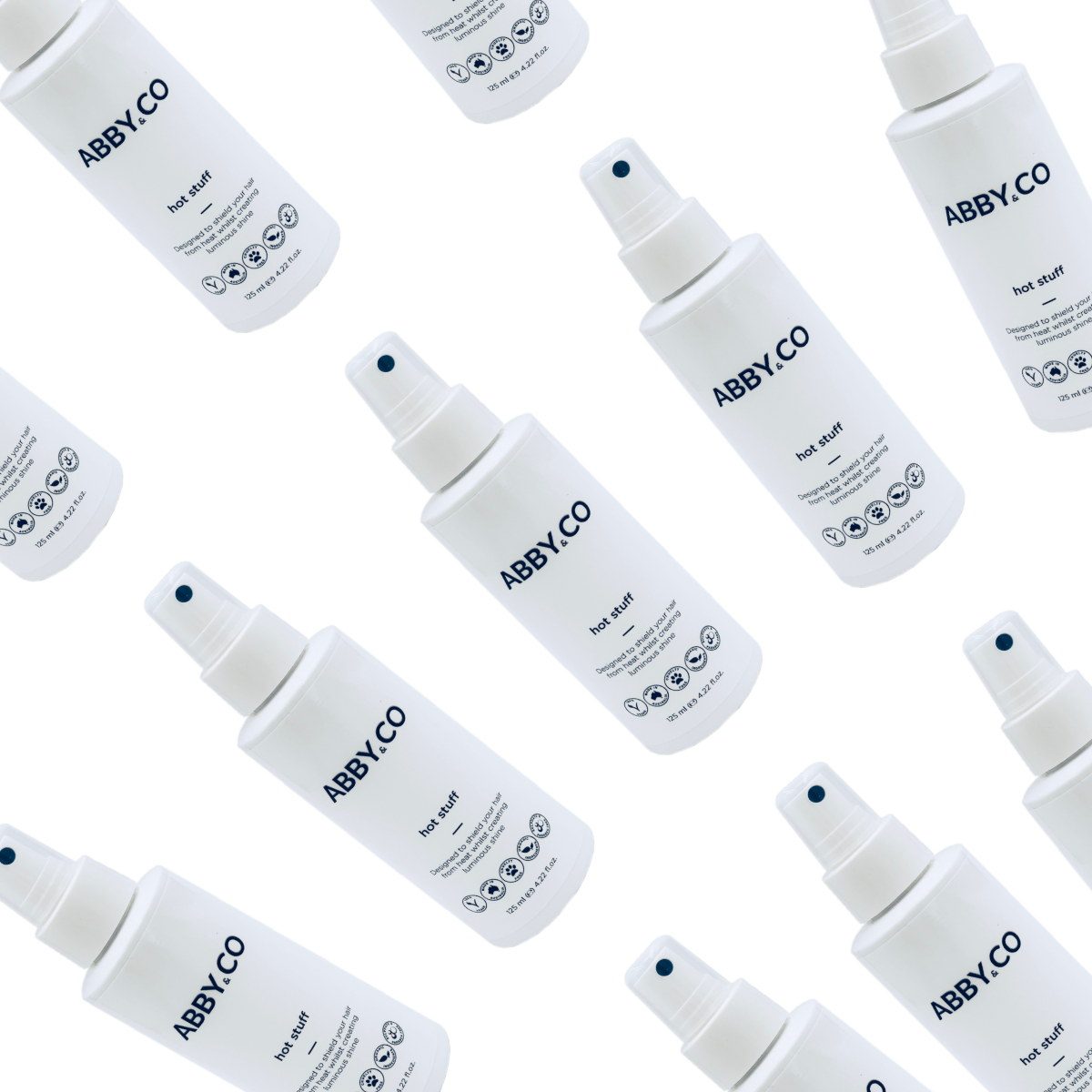 AUSTRALIAN MADE Not only do we design and manufacture everything in Australia but we are based in Melbourne, Victoria. Buying our products is supporting a local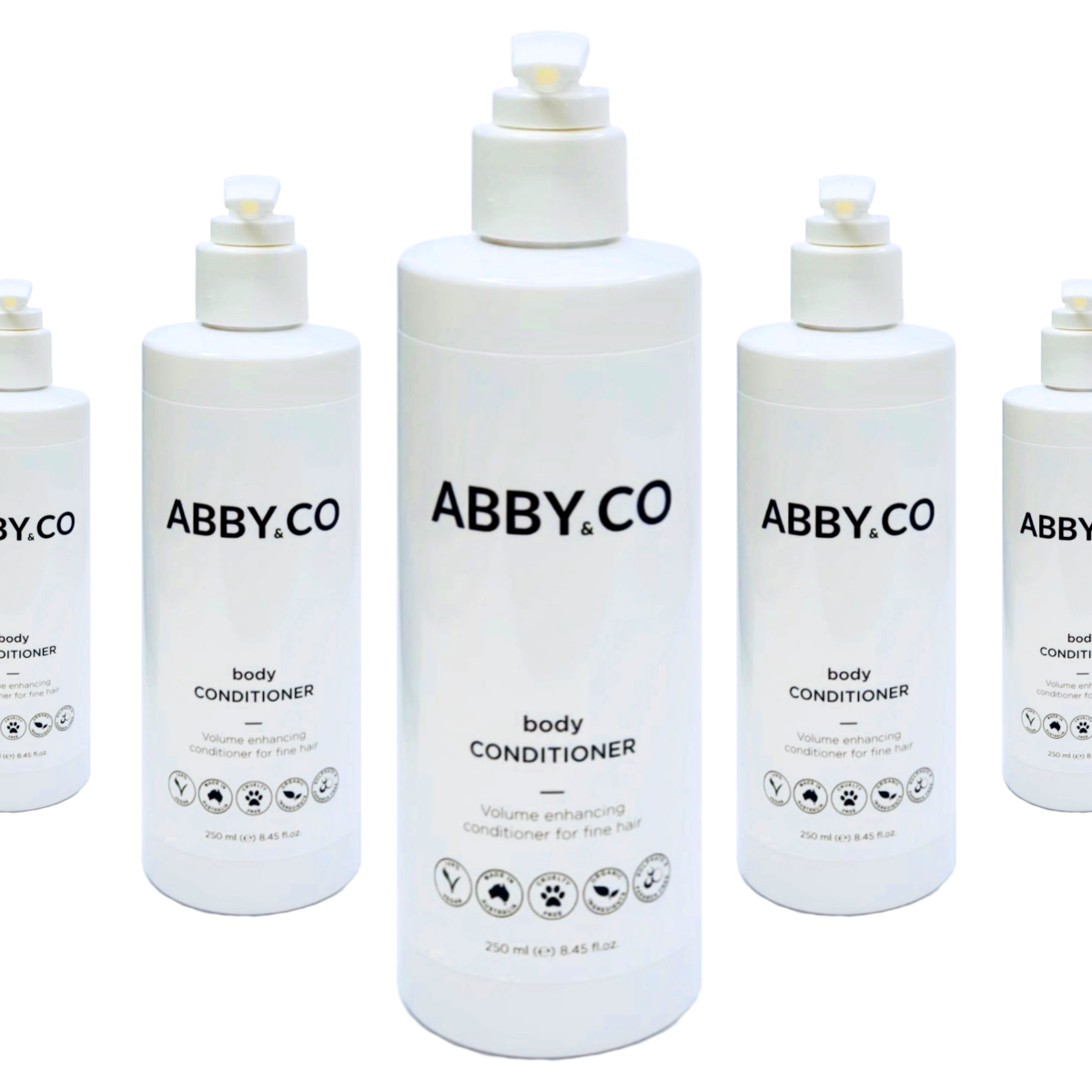 VEGAN FRIENDLY Our hair care range contains no animal products or byproducts. You can feel good knowing your incredible new hair care products are Vegan friendly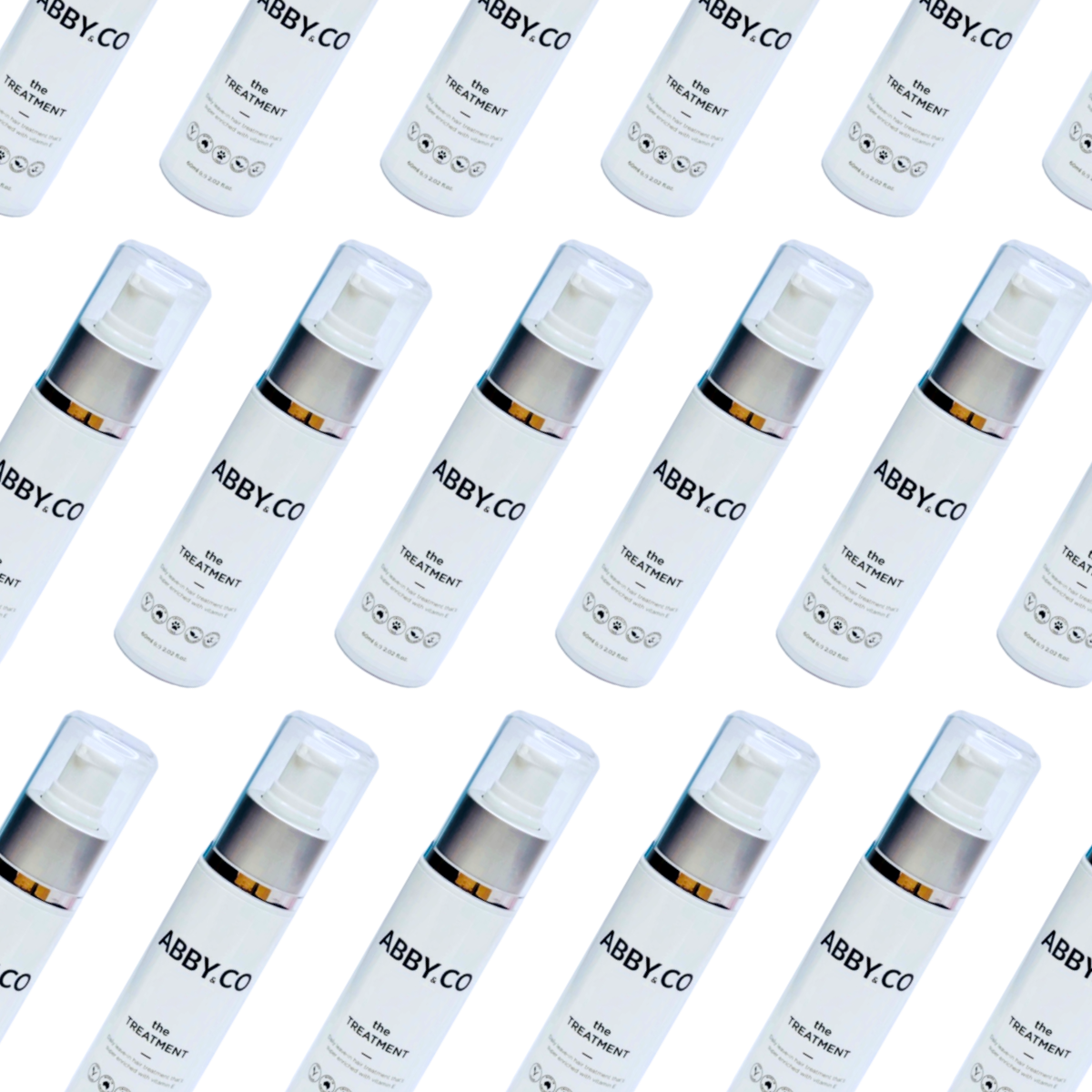 CRUELTY FREE We love our animal friends and family members and don't believe anything we do should ever harm any animals. All ABBY & CO products are cruelty free, not tested on animals, and free from animal based ingredients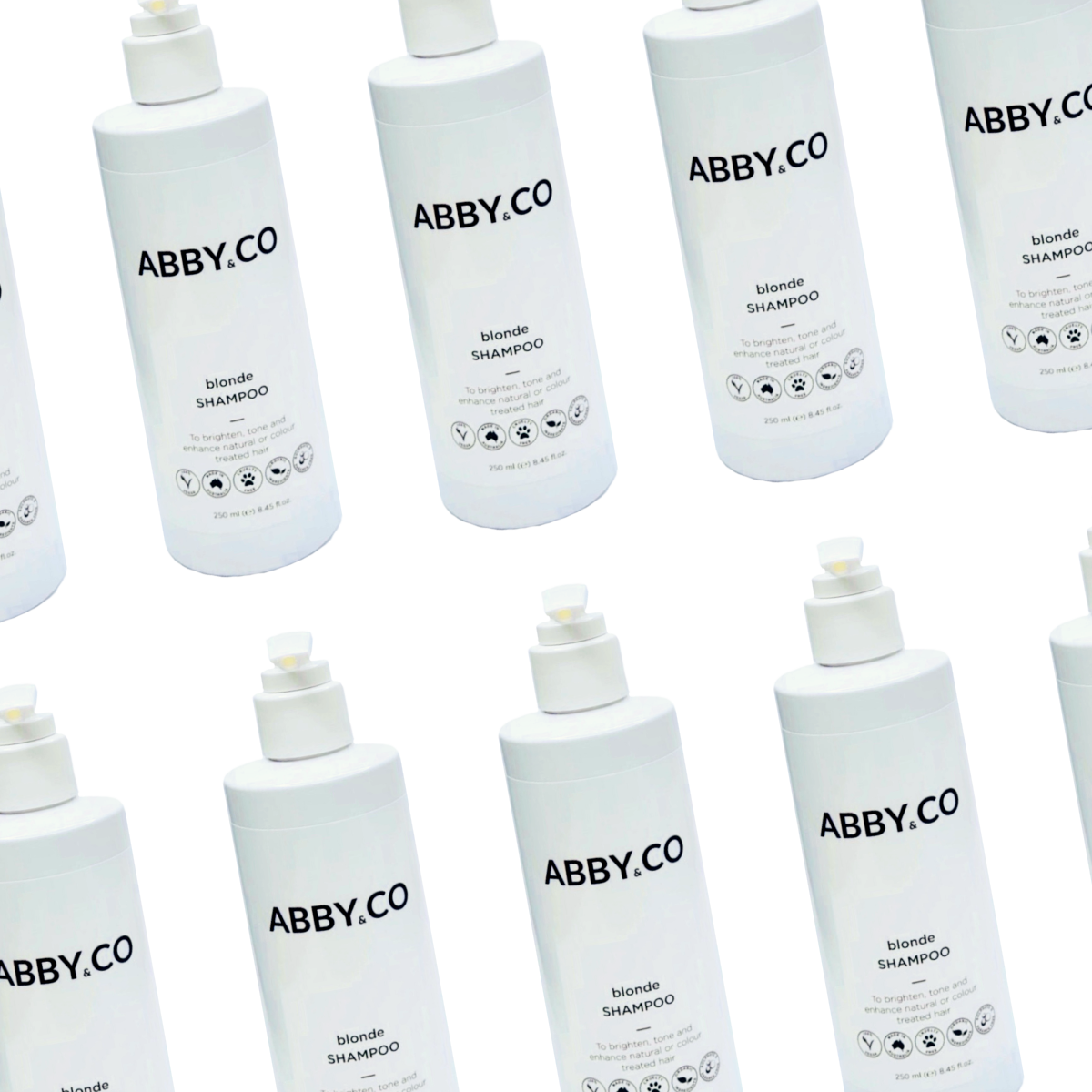 SLS & PARABEN FREE We believe your hair should be pampered and healthy so we ensure that our formulas contain no parabens or sulfates. Healthy and happy hair is right around the corner with ABBY & CO
AFFORDABLE We believe everyone should be able to have great hair

Be the first to know about our VIP sales
ABBY & CO. Australian made professional haircare. Designed by Abby with her core values at heart
which include being Vegan and cruelty-free, Australian made and includes some organic ingredients.
©ABBY&CO 2021, All Rights Reserved. There is no guarantee and individual results may vary.